As I hate being stressed in summer so I realise my costumes over the whole year. This entry shows a general status of different costumes I do at the moment.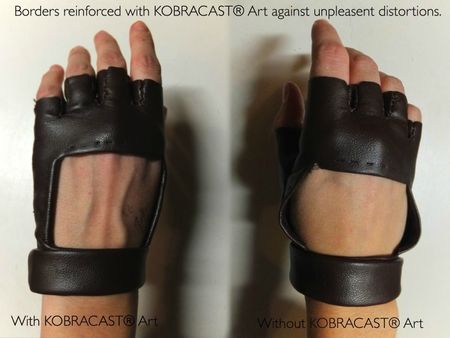 Worbla's, KobraCast and Worbla's Deco Art
Since the moment I discovered the thermo plastic materials Worbla's Finest Art and Kobracast Art, I see an endless amount of possibilities of realising my projects. Here, I simply used Kobracast as reinforcement for gloves.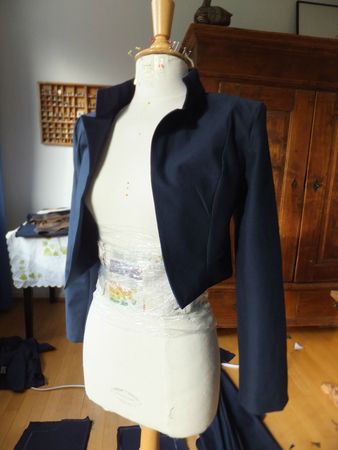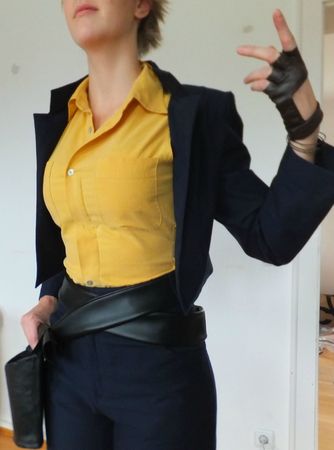 The nearly finished parts for Pinako (Fullmetal Alchemist) : throusers, blouse, jacket, gloves, quiver.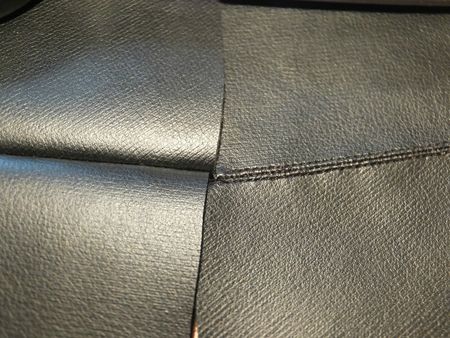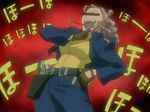 Leather sewing with my normal material I use for working fabric. It works better than expected.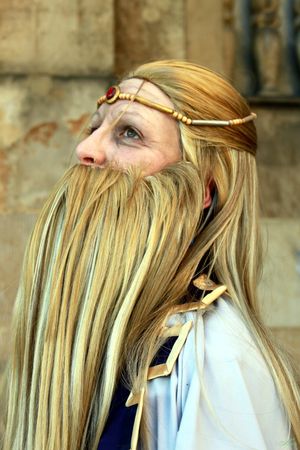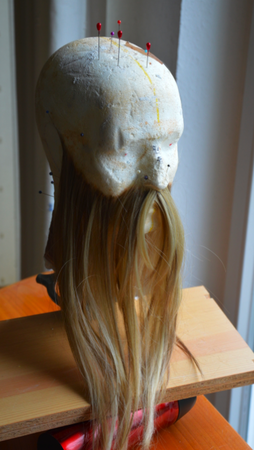 A new beard for the King of Xerxes from Fullmetal Alchemist, a costume made in summer 2012.
I wasn't satisfied and couldn't do what I wanted due to lack of time so I make a new more detailed one now. This is the second one :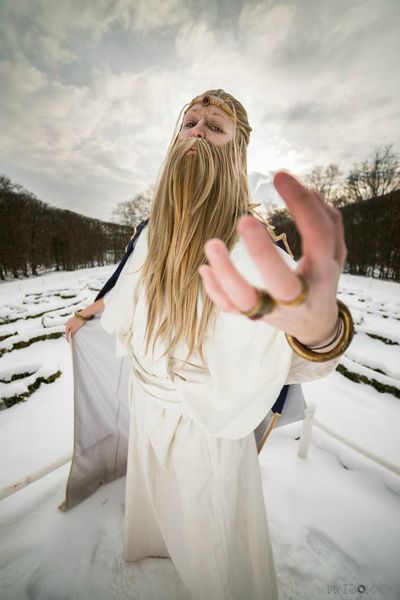 shooting with WidowFX Photography in Trier, 20th january 2013.
I could have done the lower cheeks... unfortunatly, I didn't make it with the reference, too bad!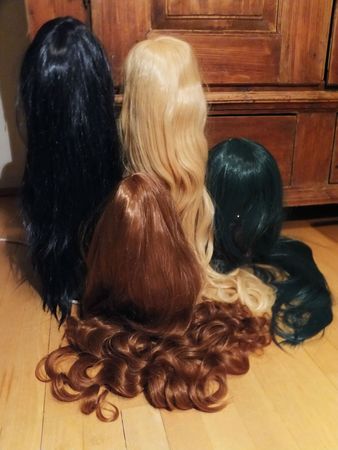 Bottles of latex of different thicknesses and colours for three other projects, p.e. a copy of a knife so I can enter with it into convention with weapon checks. And wigs for different projects which will be styled and/or cut.
And a little additional photo : My costume for my family's Christmas evening in a 1920s theme. This has been taken later in the evening without feathers and accessoires. ;)
More soon.