Shigure (Fruits Basket)
This character weares traditionnal japanese shoes. It's my second pair I made.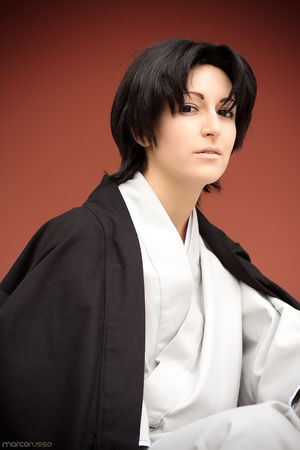 photo : Marco Russo, Connichi 2011, Kassel

Popeye (Popeye the sailor)
First real work with latex...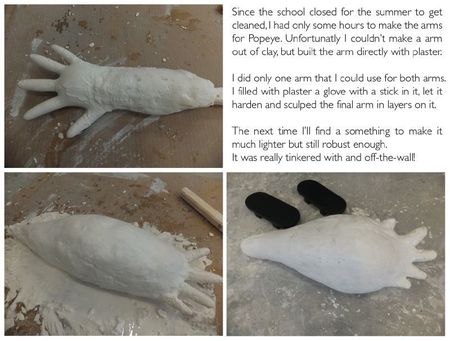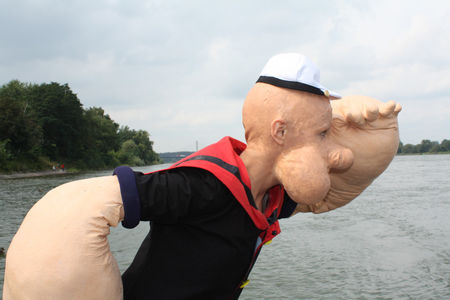 photo : Kurenai-Yuuhi, AnimagiC 2011, Bonn

Shinigami-sama (Soul Eater)
I wanted to realise a costume which isn't on traditionnal human form.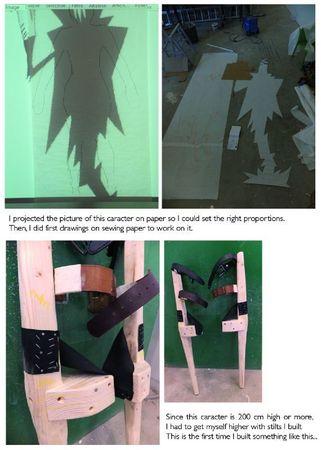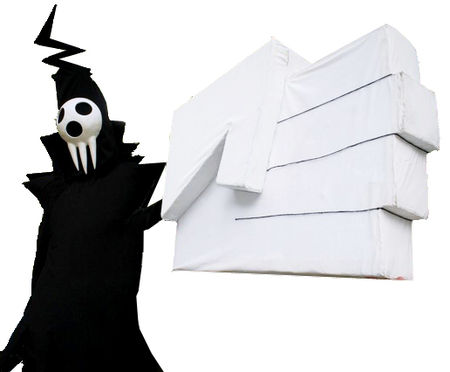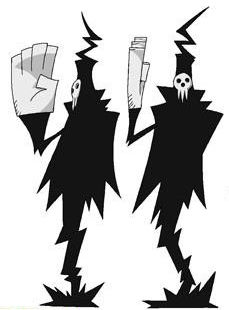 (the original image)
photo : Knux, Connichi 2011, Kassel
bisous