I had the chance to be one of the students chosen for a one week study trip in Le Havre (sunday 20.03. - friday 25.03.2011). We were chosen by our projects we presented (written) weeks before the trip.
Here some pictures of this open, geometrical and new city at the ocean.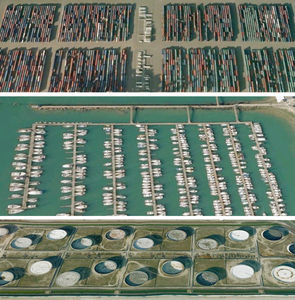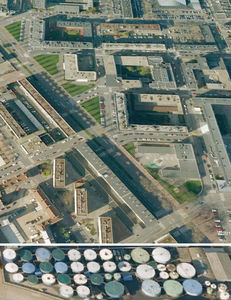 (selected Google Earth pictures)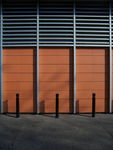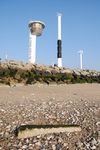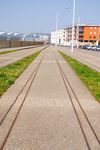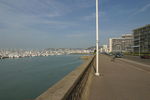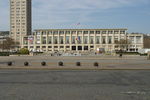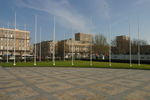 (pictures taken with a Canon EOS except the two first ones)

For my project, I wanted to work on these strange and nearly surreal forms seen from above.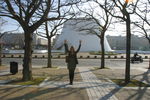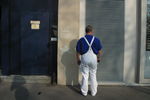 Thank you p.e. Laura, Lucile, Dominique, Ahmed . . .

In the end I worked on a video, as always. I can't change it, the mouvement images are my nature! :D
I'm working on it's montage at the moment, I will upload it when it is finished. The inhabitants become these forms or imitate them. Simple assignations(?) give birth so strange forms and movements.

In the end, I met at least 65 people, all completely different. Each encounter has it's own story. The video professor, Alex Pou, said : 'You seem to be able to make people do everything you want them to do. It's surprising that they really do it.' - Well... haaa... *showing off* It's my natural overwhelming charisma! Haha! :D
It was a great experience and as always, I didn't stop moving to see everything I could get!
Thank you so much ésacm, thank you also to all indulgent participants! (list soon)


---
From this research of geometric form, I saw my research images as photography for the first time.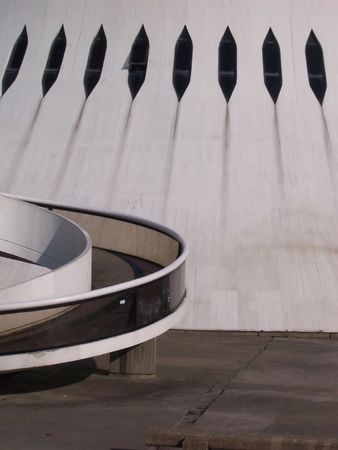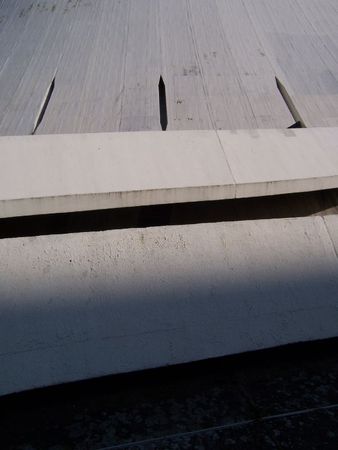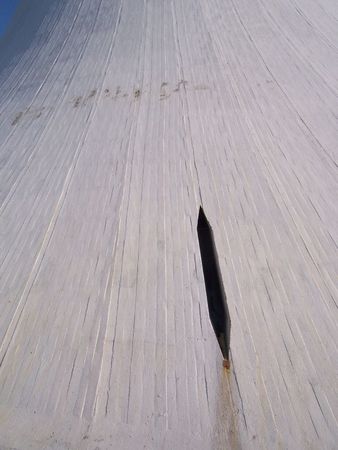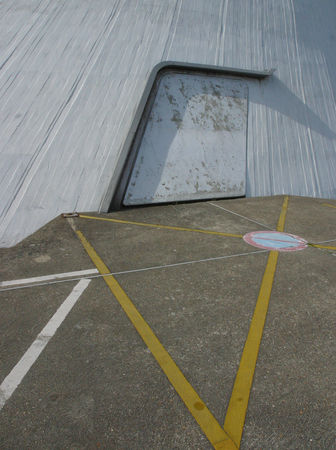 They will be replaces by the corrected pictures (colour, contrasts) soon!
bisous