Here some pictures of the work in progress. . .
First, I sandpapered the hands to be sure and then started to work with clay on one of them...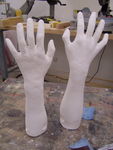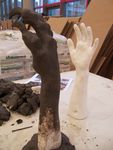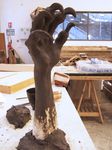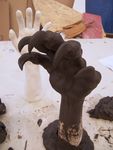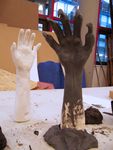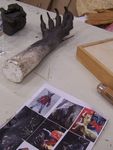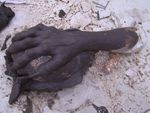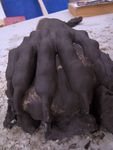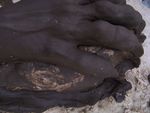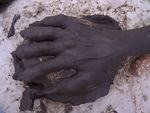 I will cast them in silicone (tainted+painted) so I can put them on like gloves sticked to my skin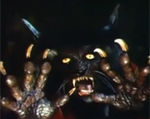 This is the only useful reference with which I had to work.
bisous X3